Planning to buy gifts for your loved ones this holiday season? Then maybe this year's gift guide/ compilation could influence  your choice making
Just like every other year, Askifa helps its readers/fans in suggesting fine gifts that you can get for your family or loved ones during the holiday season. On that note, this year is not going to be an exception as I will be highlighting various tech-focused gifts you can take home this season.
Firstly, you have to put at the back of your mind that any gift you are picking up from the stores must be the kind that can break boredom– in other words, it must help create excitement among your loved ones.
Below are gifts that will steer up excitement once received by your loved ones;
1. Cartridge/Disc for your gaming consoles
The holiday season or perhaps the Xmas season is usually the time to enjoy as much fun as possible. While it is that time of the year when family and friends come together to celebrate, it is also important to have a series of activities to engage everyone. Playing Games is one of the most engaging activities during this time of the year, hence, you can choose to buy a gaming console if you currently have none, or buy new gaming cartridges and discs assuming you already have a console.
2. Fairy Lights (a.k.a Lightning bulbs)
Yes! Christmas isn't complete without fairy lights, Christmas tree, among other essentials that give that amazing feeling of celebration. 'Christmas light' as it is popularly called can be gotten in different sizes, colors, and length– No matter how little they are, it is one of the best gifts to give out to your loved ones during the season.
3. Christmas Door Bell
Unlike the traditional doorbell with random sound, Christmas Doorbell usually comes with unique tones that have to do with Christmas. Buying this kind of device and putting at your doors will not only give a fancy look but also steer up excitement the moment a visitor press the button at the doorstep.
4. Camera
Keeping memories is very important, and the Camera is one device that can do that– capturing memories– perfectly. Although, expensive depending on the Kind of camera you are getting, however, there are basic cameras that are reliable and wouldn't cost you breaking the bank in most cases.
5. Electronic Toys
Kids are the most excited during the holiday season, and it is important to get them occupied with as many toys as possible. Certainly, the kinds that will portray Christmas (for instance).
6. Classic Movies
In the wake of modernization, people tend to bother less about buying physical movies, considering that it is easier to get movies online than having to stock your sitting room with cases of discs or video cassettes. However, do you know that playing classic movies such as 'Home Alone', 'Baby's Day Out' e.t.c using DVD Players or Cassete player gives an amazing experience? If you doubt that, then give it a try this season.
7. Audio Devices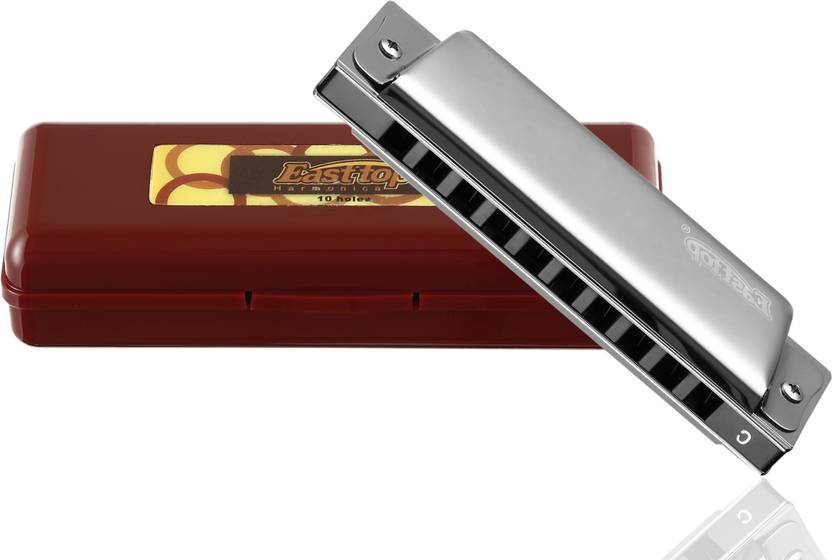 Christmas and Music usually go side-by-side, hence the need to get your family and friends audio devices such as Mouth Organ, mini-piano, Guitar, e.t.c, which can be very useful when organizing a mini-musical party.
You Can suggest whatever is it that needs to be added to this list in the comment section below.