If you have an outdated device operating on Android, there are loads of reasons to talk about updating
Not only would your modern devices come with more interesting characteristics like better cameras and more storage space, but you don't have to also worry about old device-specific vulnerabilities too.
The chance to test-drive the newest iteration of the Android operating system until the general public is another incentive to enjoy on older devices. Android 11 beta is already going out to a selected people right now. Continue reading to find out what's new for the OS and how to get your hands on that.
How To Get The Latest Android 11?
Android Beta for Pixel presents you with a way to download Android's pre-release models and test-drive the latest apps. Its input will help find and address bugs and develop the product even further. Registered users can provide automatic updates for the new Android beta edition.
ALSO READ: Important Apps that can Make Your Android Device Run Faster
What To Expect?
Privacy: Android 11 allows you greater power about critical permissions, and developers are going on quicker updates to keep smartphones safer.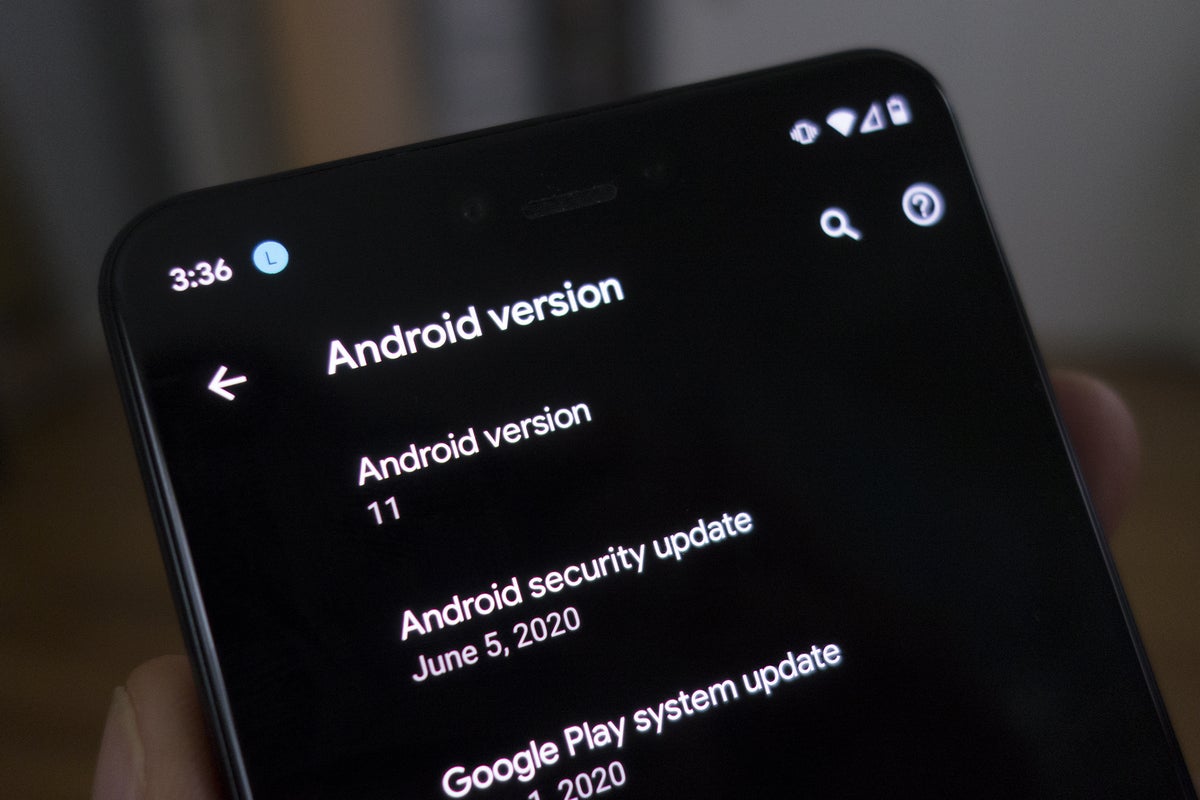 Control: Device Controls make access and control of your devices connected quicker and better. Now you are able to bring up device control mechanisms instantly and in one place by simply pressing the power button for a long time.
Media Controls then allows you to adjust the audio or video service output unit, whether it's headphones, speakers, or your TV.